Arlington County Public Schools (APS)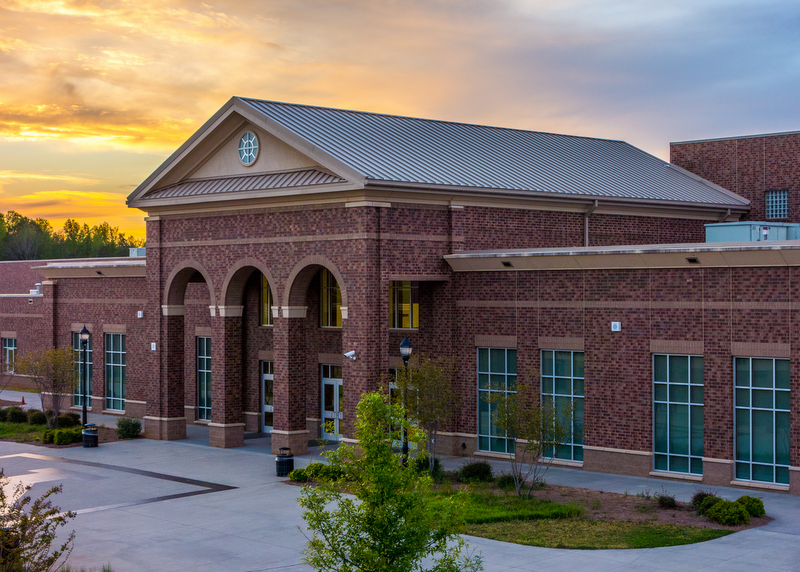 Over a five-year period, Meany & Oliver worked with APS to provide real estate brokerage and consulting services. Under this contract, Meany & Oliver worked on several assignments for APS. A sample of these assignments follows. Due to significant growth in enrollment, budgetary restrictions and limited supply of developable land, APS engaged Meany & Oliver Companies, Inc. to investigate the potential opportunities and pitfalls of leasing commercial space for an educational use. There were many issues that needed to be explored when considering use of a commercial building for a school facility. These included both structural and economic issues, as well as lease and liability issues for both APS and the potential landlords. As part of the study, Meany & Oliver provided an overview of these issues offering potential solutions along with case studies where commercial space has been successfully converted for use as a school facility. Included with the report was a representative survey of vacant commercial buildings in Arlington County that presented an opportunity for conversion to a school facility.  Meany & Oliver also prepared a complete inventory of all available land sites, which could accommodate the construction of a new school, and a complete inventory of available commercial space that could accommodate any of APS's school needs.
Carlos Rosario International Public Charter Schools (Carlos Rosario)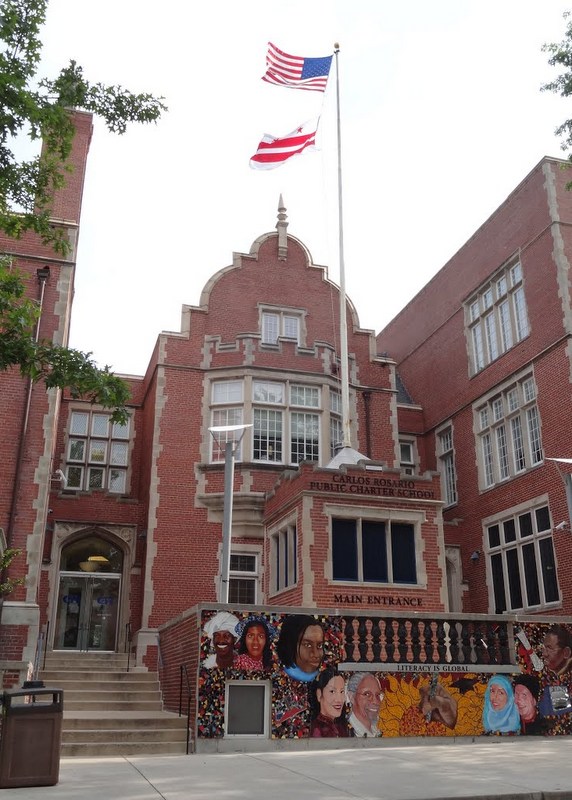 Meany & Oliver worked with Carlos Rosario on a consultative basis for two projects in Washington, DC.  The first assignment was a market rent study to assist it in the renewal of its lease at 1100 Harvard Street, NW.  In addition to establishing a market rent for the property, Meany & Oliver provided advisory services on the facility's operating budget, planned renovations and expansion of the existing premises.   After completion of the first assignment, Meany & Oliver was retained again to provide consulting services related to Carlos Rosario's new facility at 514 V Street, NE.  This assignment included a market rent study, review of plans and square foot measurements of the facility plus a review of the proposed building operating budget.  In addition, Meany & Oliver provided recommended lease language for the portion of the premises that would be leased to a separate culinary school.